Space technology has always pushed the boundaries of innovation, and a recent development by the Swiss team at CSEM, in collaboration with 3D Precision SA and Almatech SA, is no exception. The joint project has resulted in a device dubbed the Compliant Rotation Reduction Mechanism (CRRM), which is a unique 3D printed gear mechanism with the potential to enhance the functionality of critical space instruments.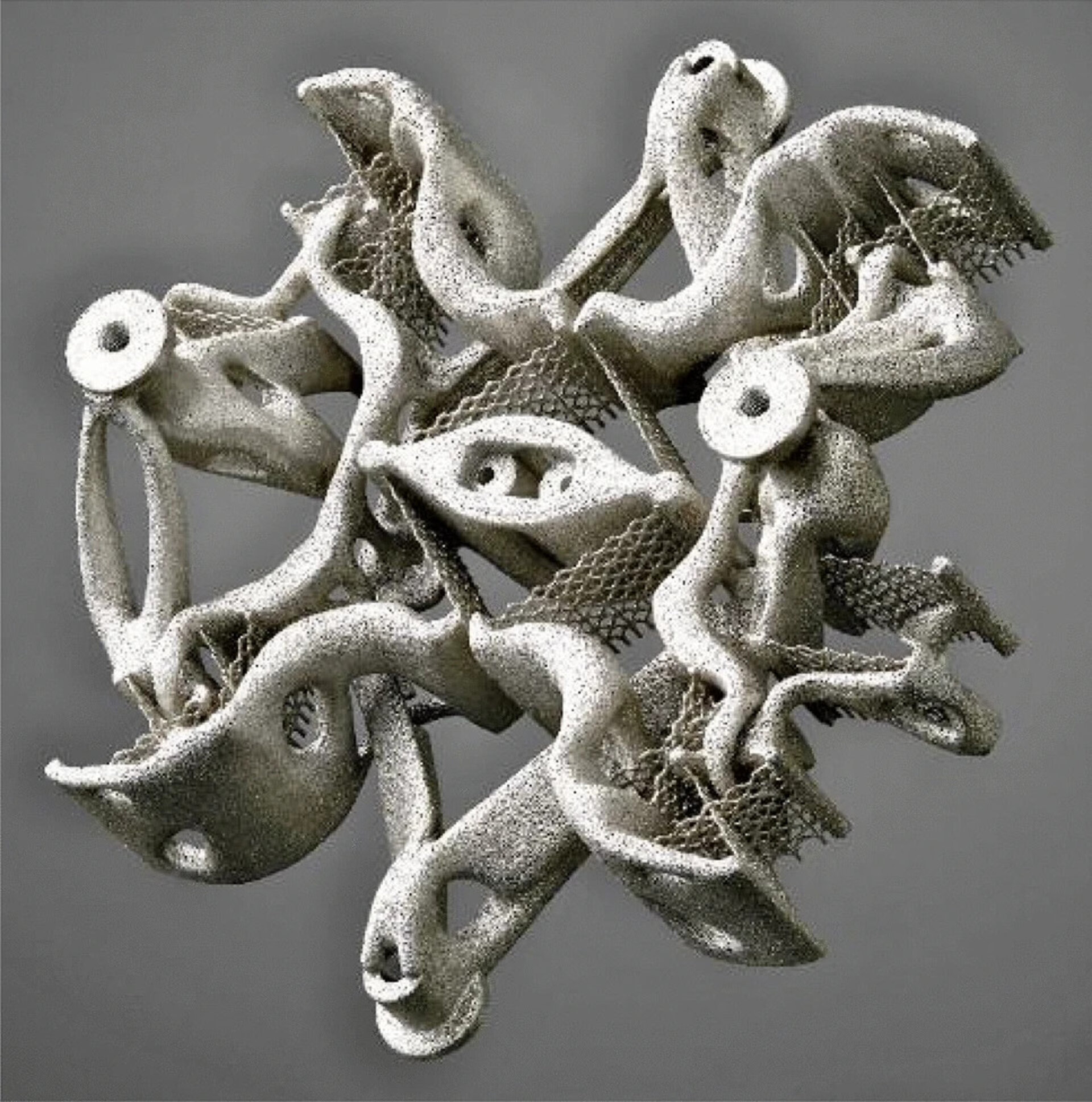 Traditional gears face challenges in space due to friction, leading to wear and tear on components. To combat this, lubrication is often used, but it poses a risk of contaminating delicate systems. The CRRM takes a fresh approach as a compliant mechanism, utilizing elastic deformation to transmit force without using separate moving parts.
The CRRM comprises 24 bendable blades, 16 of which interlock, reducing turning force by a factor of ten. This unprecedented precision allows for meticulous control of rotary motion, benefiting space instruments like thrusters, sensors, and lenses.
Manufactured as a single unit in high-performance stainless steel by 3D Precision SA, the CRRM boasts robustness and durability, making it well-suited to withstand the harsh conditions of space.
The performance testing, conducted by Almatech SA as part of an ESA Technology Development Element activity, reaffirms the CRRM's potential to enhance the operation and longevity of space systems significantly.
"The deformable and rigid parts are built together as one single monolithic structure, avoiding any time-consuming assembly and alignment," said Paolo Zaltron, ESA Technical Officer.
"Their unusual shapes pushed the boundaries of Additive Manufacturing technologies and are the result of advanced optimization techniques that lead to unprecedented high flexibility and low mass."
This new development marks a pivotal moment in space technology, demonstrating how progressive designs and the versatility of 3D printing can address long-standing challenges. The successful implementation of the CRRM could usher in a new era of space equipment characterized by improved durability and enhanced precision.
Come and let us know your thoughts on our Facebook, Twitter, and LinkedIn pages, and don't forget to sign up for our weekly additive manufacturing newsletter to get all the latest stories delivered right to your inbox.